Anthem release date
Anthem will be released on February 22, 2019. It can be pre-ordered for PC over at the Origin store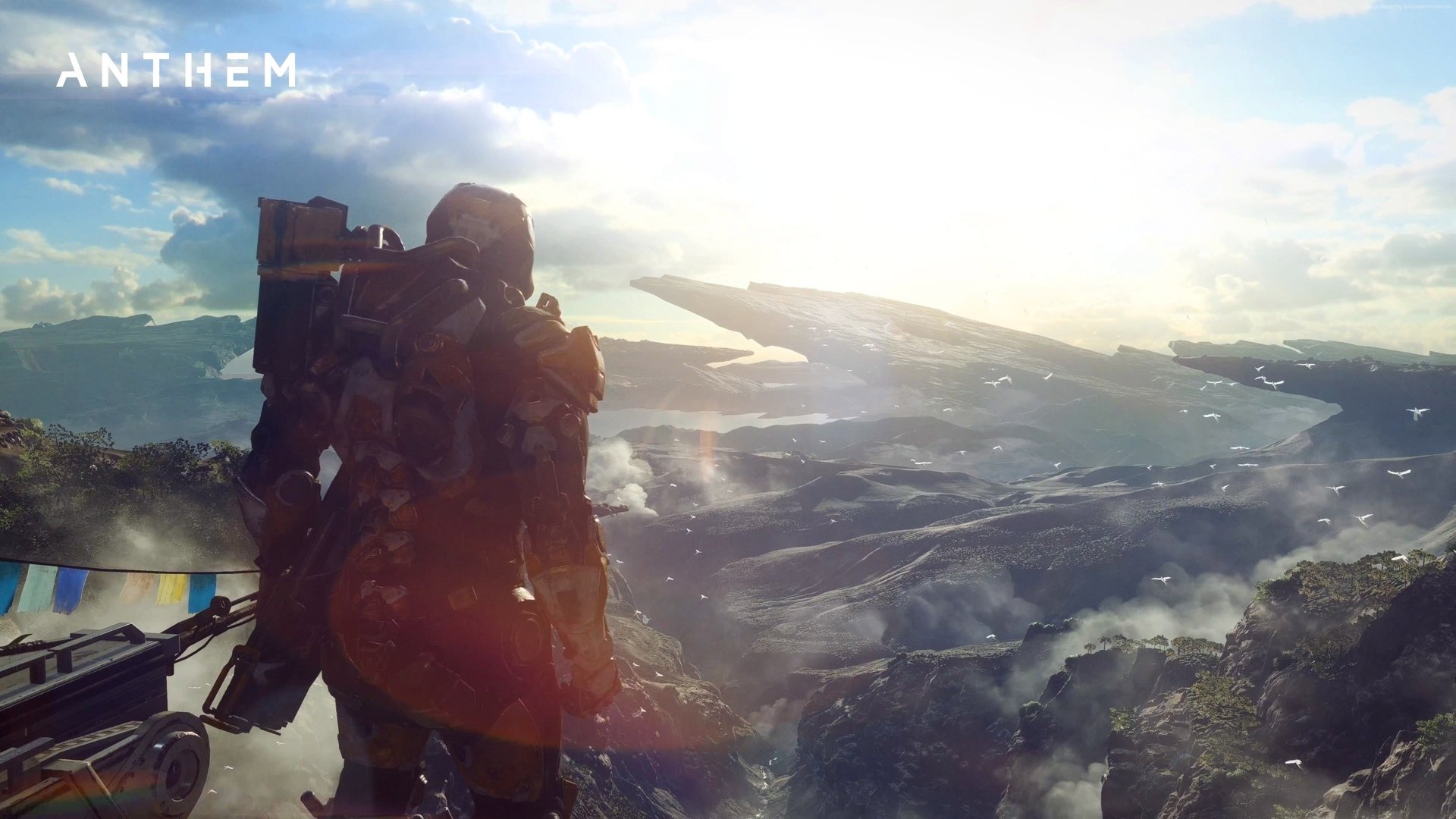 ---
Anthem beta
a beta has yet to be officially announced.  It will have one, though, as confirmed by game director Jonathan Warner on Twitter. So far there are no details on content, date, or if it will be open or closed, but BioWare will be testing it before launch
---
Anthem's Story
 The name Anthem comes from the "Anthem of Creation" a major element of the game's story

Most of the consequences and changes as a result of your actions and story progress in Anthem will take place in Fort Tarsis in order to maintain a new world for all players regardless of where they are in the story.

You will not leave Fort Tarsis without being inside a Javelin

The relationships in Anthem will focus on the companionship of heroes, not romantic ones.

The decision to not include romance in Anthem was a design choice rather than a technical limitation

 The planet on which Anthem takes place has a name, but BioWare is not sharing it yet.

There will also be a storage place for collected lore, and There will also be a storage place for collected lore

Your actions may affect things in the world. But in your hub, the conversations you have will definitely affect their lives.
                      (Your character will have a backstory that BioWare will share more info on later)
 Strongholds aren't just hard but will require four players to enter them., you can use the matchmaking system to find players or invite players to join you
---
Anthem's Features
feature choice and consequences. "You either live with the choices you make," the teaser says, "or die trying to change them." Out in the world, you will play with and encounter other players, but when you go back to the mission hub in Fort Tarsis, that will be a solo experience where you build relationships with NPCs. Those relationships that will feature the choices and consequences you would expect from a BioWare game The game will not feature romantic relationships, but Casey Hudson has said that the studio is open to adding them into the game at a later date.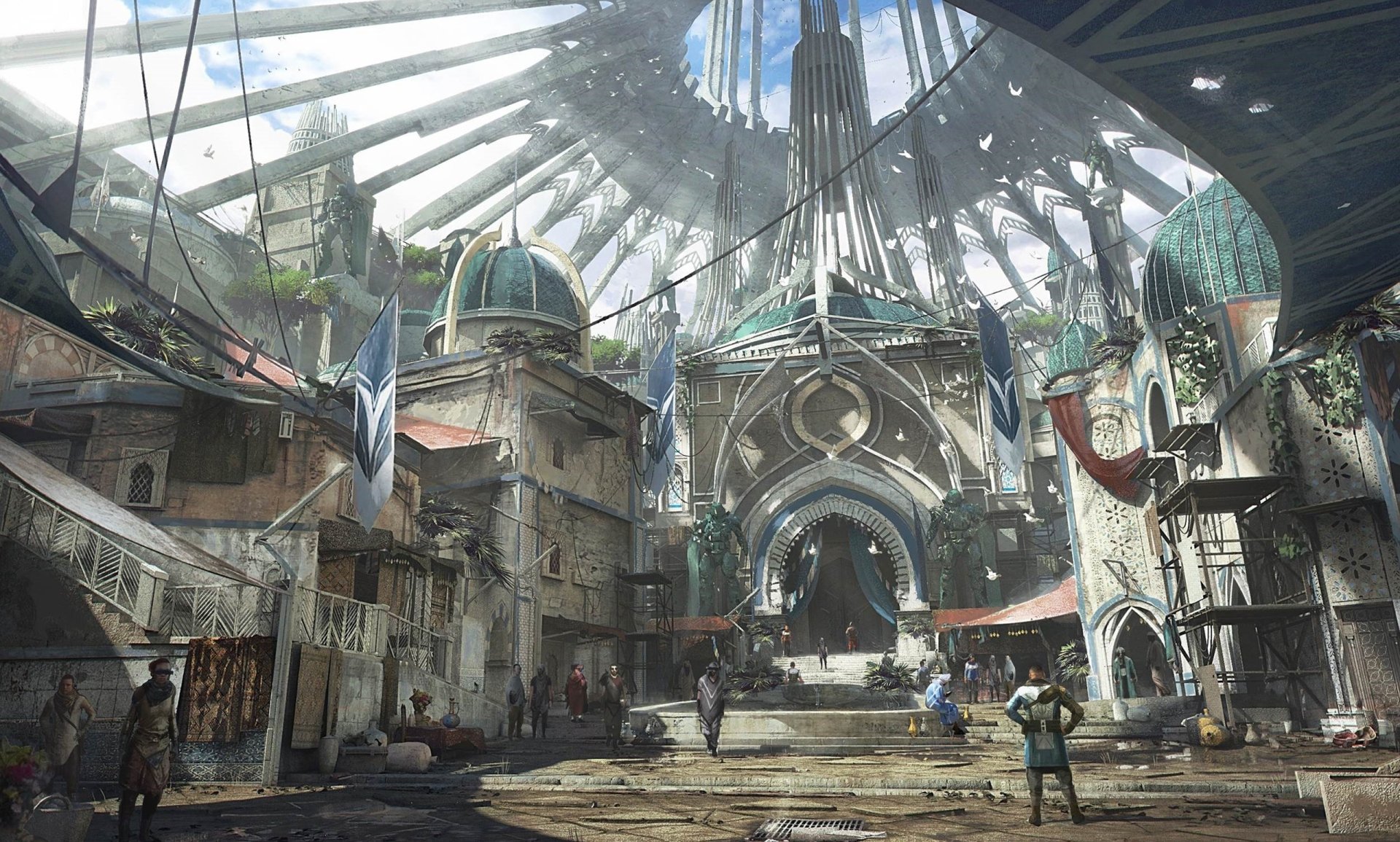 ---
Anthem's Javelin Suits
There will be four Javelins available at launch. The Ranger, Colossus, Storm, and Interceptor and Each Javelin type

has

its own symbol, Javelin symbols are, left to right: Ranger, Colossus, Interceptor, and Storm. and You'll start Anthem with the Ranger Javelin. You'll unlock the others through the story.
You can unlock the other Javelins in any order by doing different missions.
 Players can use any of the javelins on their profile so they won't ever have to create new characters to change suits 
---
Anthem's PC and console versions are being developed simultaneously, rather than developing for one and porting to the other and
There will be native controller support on PC