Battlefield 5 – What is it?
The game takes place during World War II with DICE hoping to tell some of the lesser-known stories of the global conflict.
The game's single-player 'War Stories' campaign will see players journey north of the Arctic circle to Norway, witness the devastation of Rotterdam, and battle across the French countryside amongst other locations.
---
What is Battlefield 5 release date?
Battlefield 5 arrives first for Origin Access members on October 11. If you don't have Access, the Deluxe Edition releases October 16, and the Standard Edition releases October 19. What's included in either edition isn't yet clear, but any bonuses will likely tie in with the Company customization system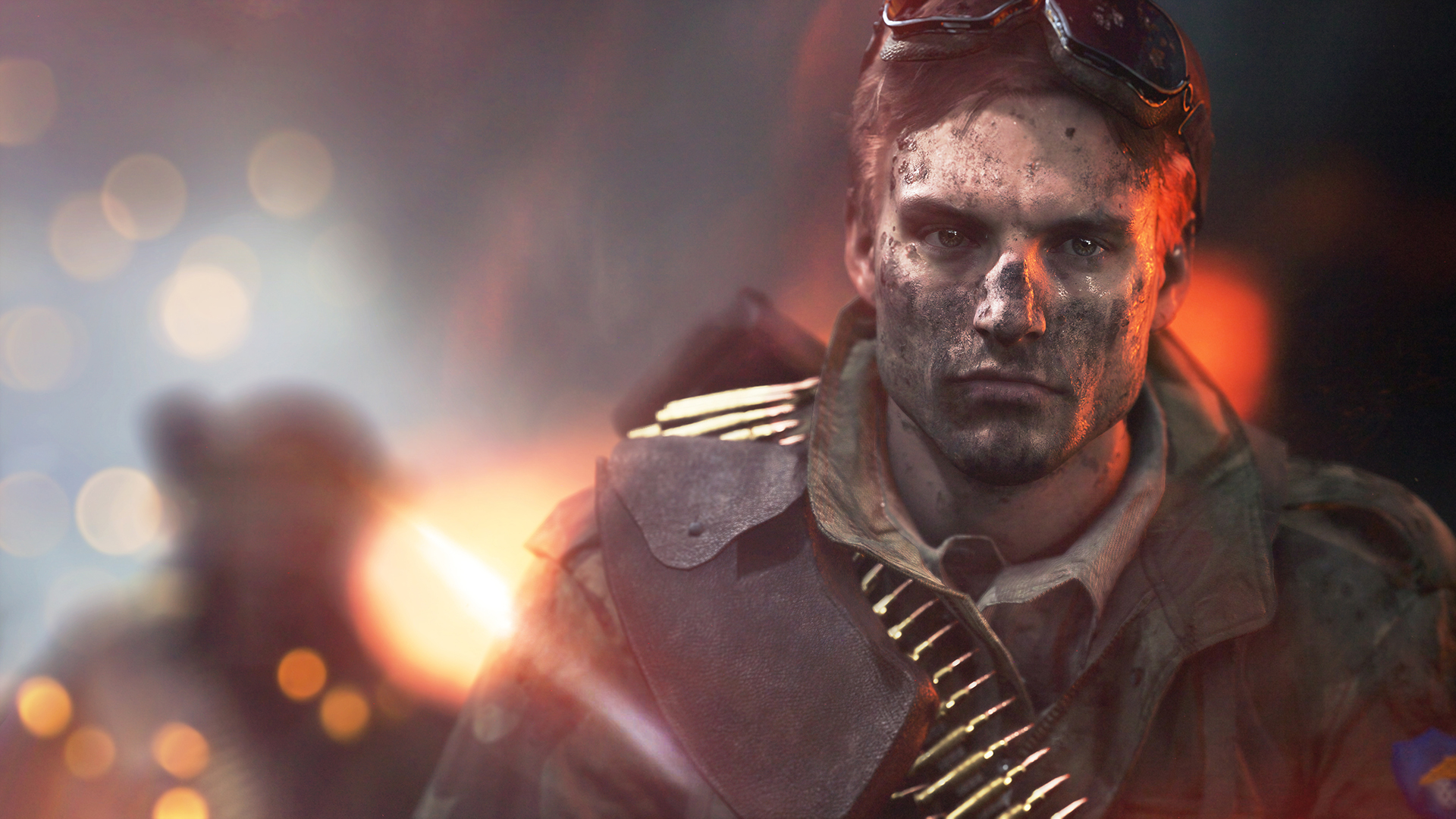 ---
What are the main new features?
You can construct and rebuild fortifications at objective points.

A battle royale mode will come after launch.

The 64-player Grand Operations mode incorporates multiple modes across a three-to-four match narrative, like BF1's Operations but with a couple twists.

Combined Arms provides 4-player co-op via procedurally-generated missions.

Squad members can revive each other even if they aren't Medics. 

Stationary guns can be towed by vehicles. Yes, you can fire them while being towed.

You can go prone on your back and turn 360-degrees with proper animations while prone.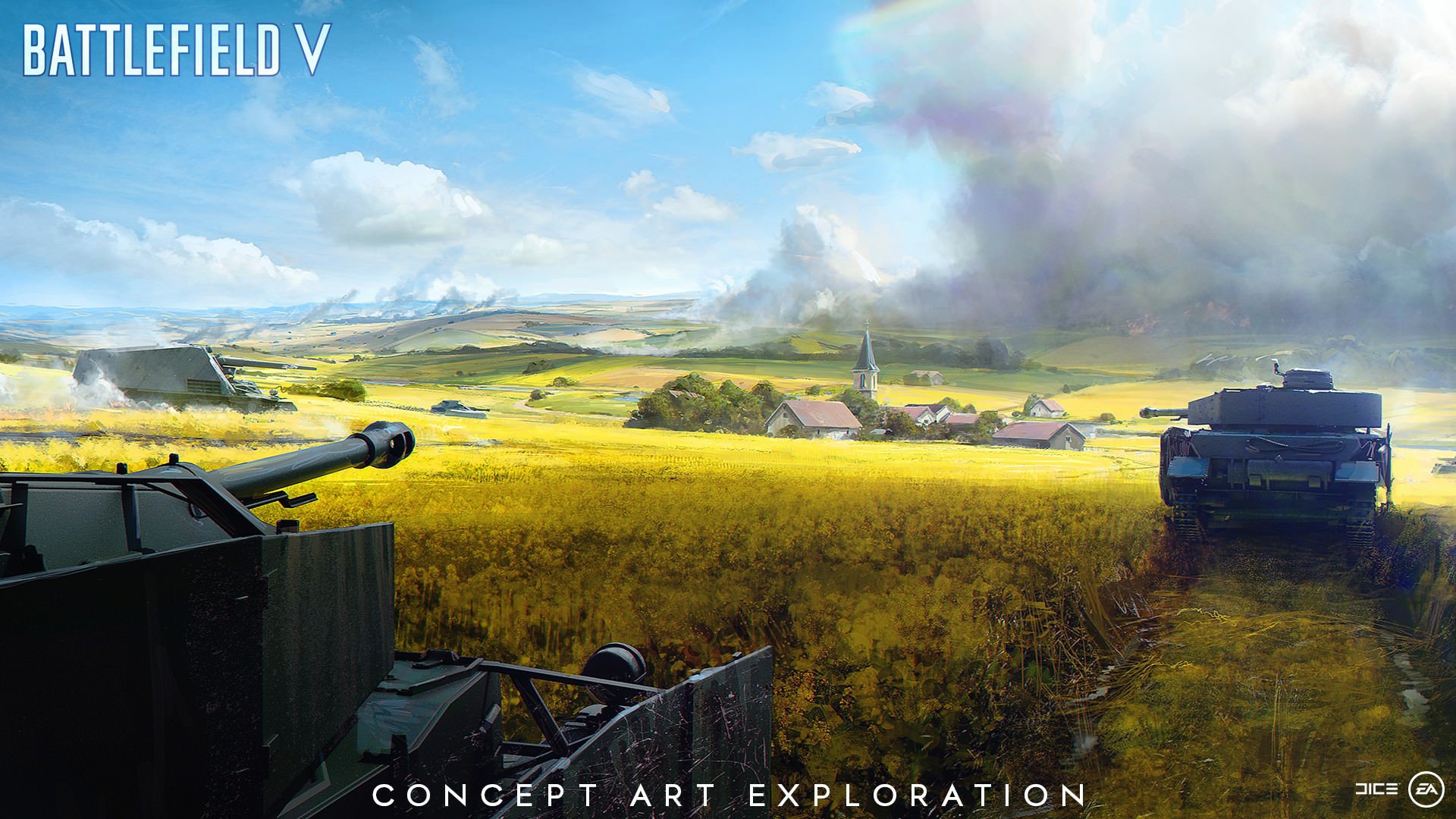 ---
 Battlefield 5 system requirements?
OS: 64-bit Windows 7, Windows 8.1 and Windows 10
Processor (AMD): AMD FX-6350
Processor (Intel): Core i5 6600K
Memory: 8GB RAM
Graphics card (AMD): AMD Radeon™ HD 7850 2GB
Graphics card (NVIDIA): nVidia GeForce® GTX 660 2GB
DirectX: 11.0 Compatible video card or equivalent
Online Connection Requirements: 512 KBPS or faster Internet connection
Hard-drive space: 50GB
---
What modes will be in BF5?
battle royale (NEW)
Conquest
Frontlines
Domination
Team Deathmatch
Combined Arms (NEW)
Grand Operations
Airborne (NEW)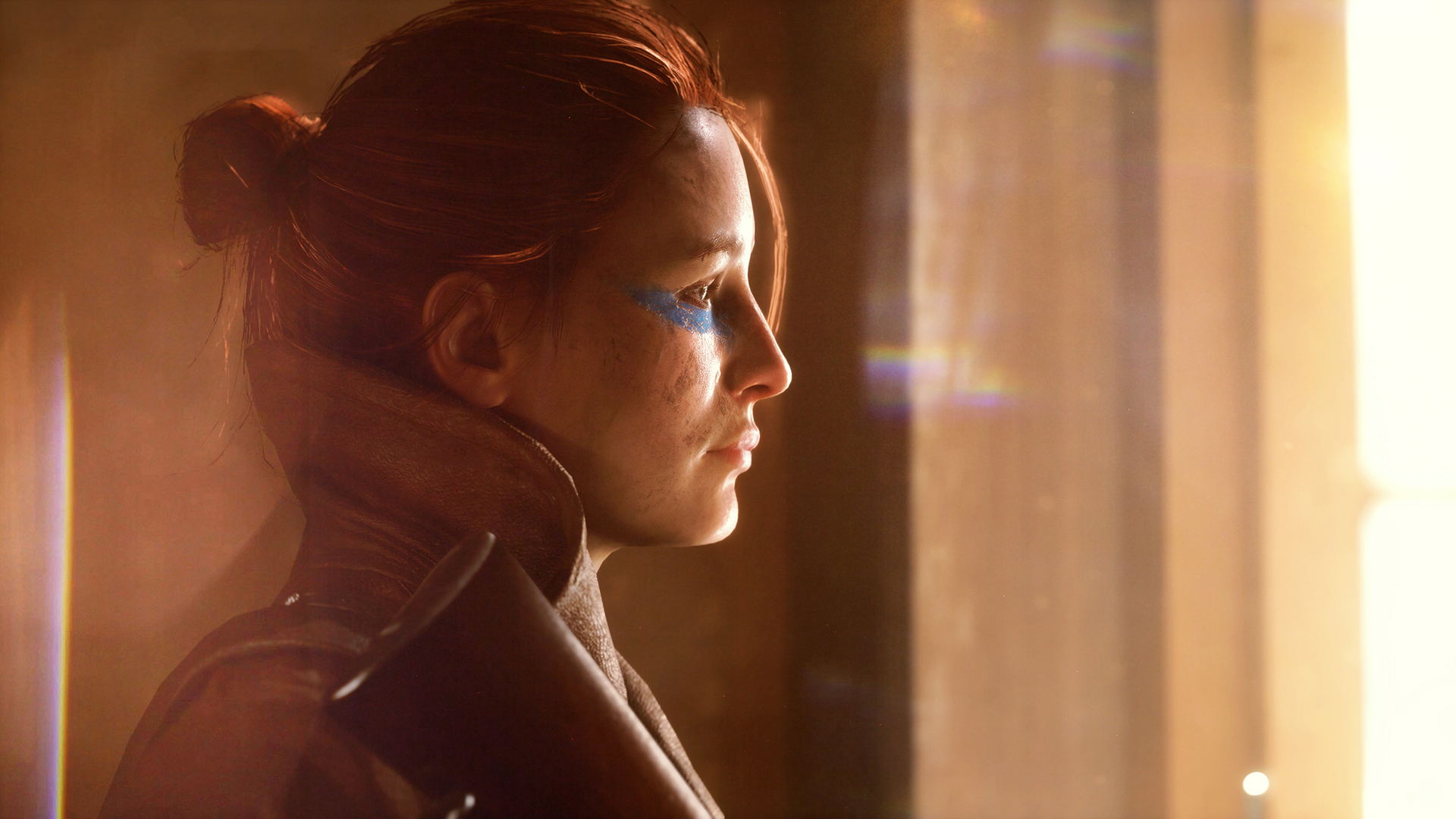 ---
How will squads work?
You'll automatically be placed in a squad upon joining any match. Squads can also join a server together, and squad chat will stay active through menus, loading screens, or when leaving a match.
---
What maps are confirmed for BF5?
No official map names yet, but so far we've seen  Norwegian fjords and  North African desert and Netherlands city of Rotterdam as a location you'll visit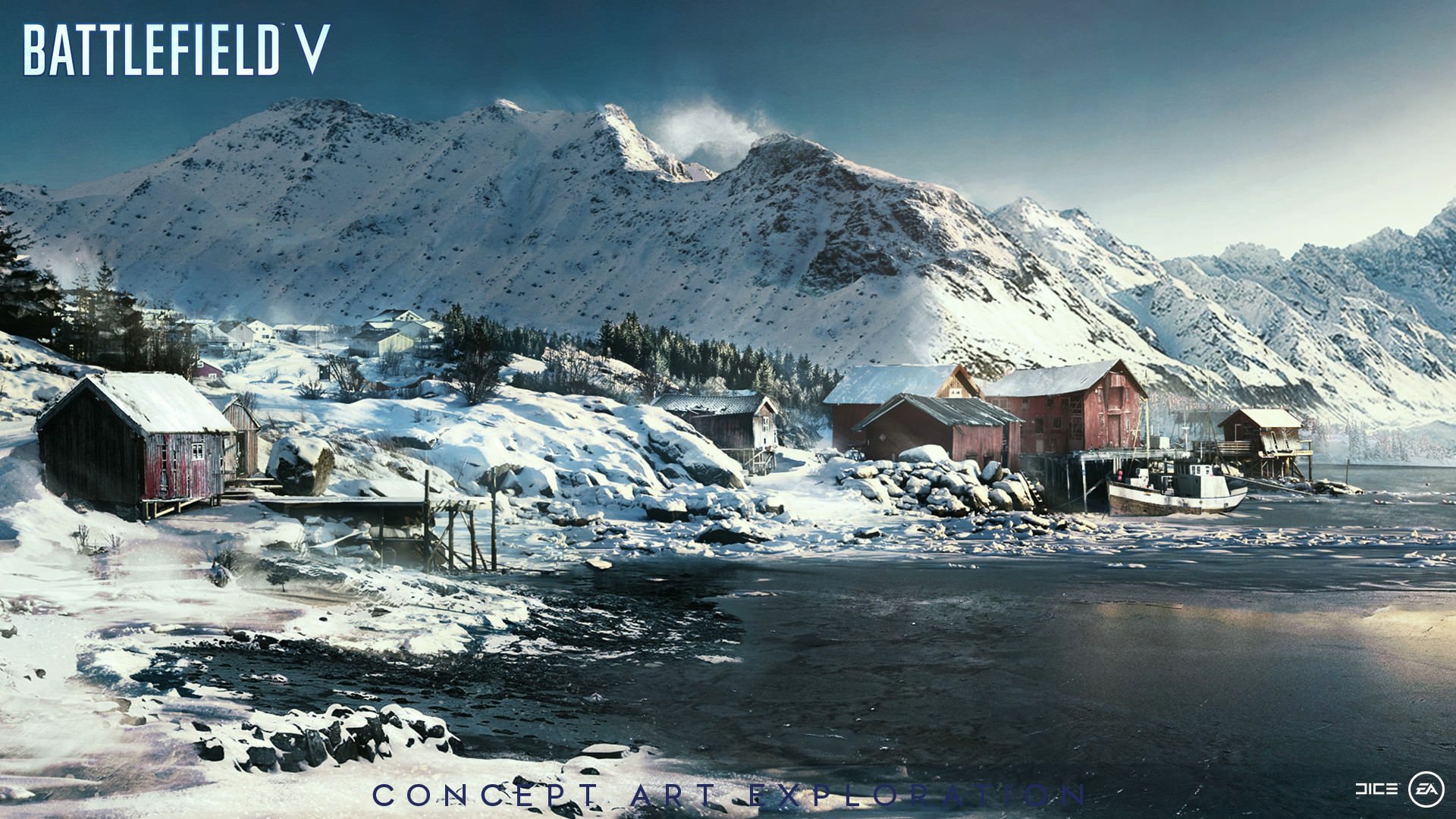 ---
What multiplayer footage has been released?
Here are a few of the videos out of EA Play
---
Will there be a Premium Pass? 
No, All maps and modes will be free.
---
What are Battlefield 5's classes?
Assault, Support, Medic, and Scout. DICE hasn't announced anything beyond those four mainstay classes. 
---
Battlefield 5 pre-order details?
You can pre-order the game right now, and doing so will give you access to the Battlefield 5 Beta, which will run some time towards the end of the year – likely September.
(click the pre-order button to buy the battlefield 5 )