release date
 we don't have any info on release date but we have some hope that it will arrive in the next couple of years.

---
trailers
We've also learned that the game is considered a 'space opera action RPG' with both solo and cooperative play options.
Ubisoft has revealed the Beyond Good and Evil 2 is being worked on using a brand new game engine called Voyager. To capture Michel Ancel's vision for the game and create a world as large as this game's one will be
---
 news and rumors
at E3 2018, Ubisoft gave more details about the game. A new 'Space Monkey' program will get fans involved with creating the game. Through a partnership with HITRECORD, users will be able to contribute music and artwork to the game, which suggests that world details such as billboards on the side of buildings could end up being designed in collaboration with fans.

Payment for these contributions wasn't discussed on stage, but a tweet from HITRECORD's Joseph Gordon Levitt confirmed that the company pays artists for their contributions. Presumably, this will be the same for Beyond Good and Evil 2.
Online play
 the game will be playable online, which falls in line with Ubisoft's shift towards securing long-term player engagement from its games. At the moment it's still not clear how online play will actually work, it could be a separate mode with matches or it could work more like Far Cry 5 which allows players to go through the entirety of the main game with a friend.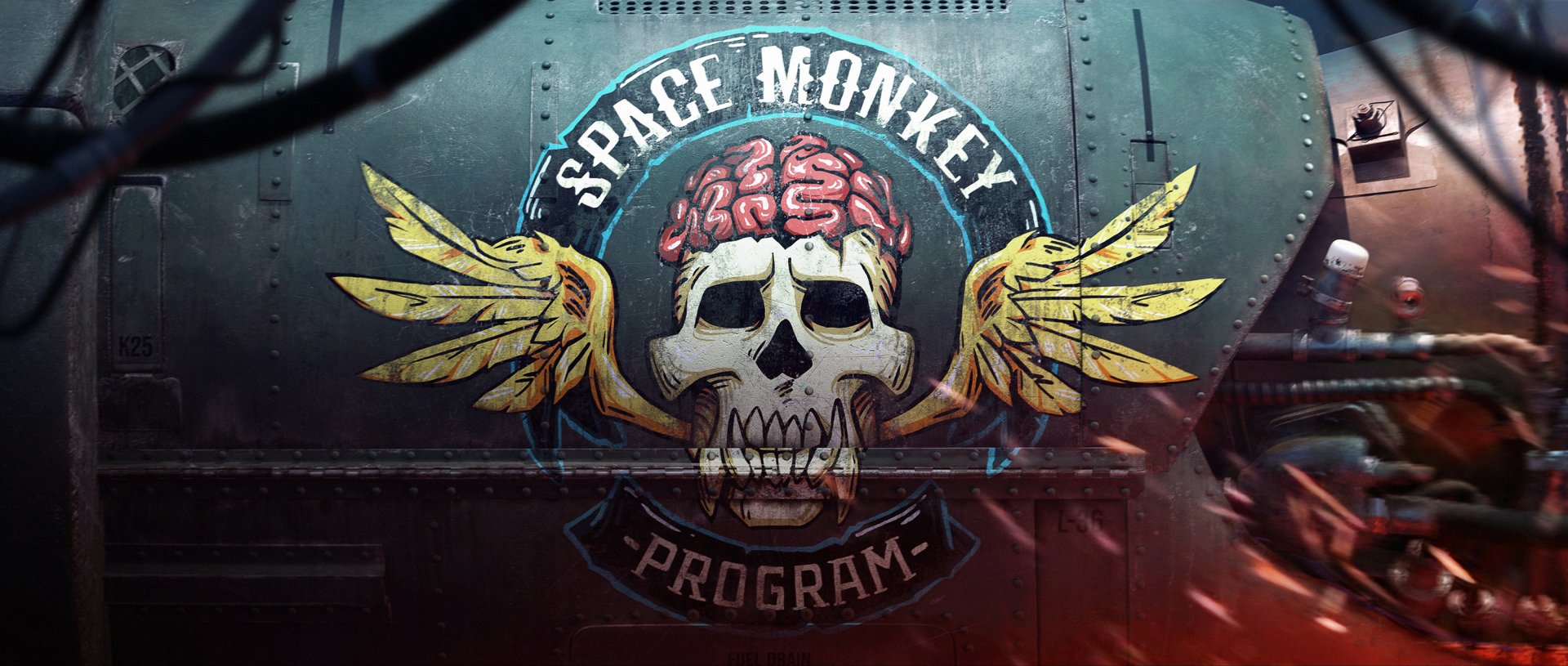 more than one ship
Players will be able to own multiple ships, increasing their scale and crew size as they go. Once a player has a larger ship they'll even be able to store their smaller one-man dogfighting vessels inside it. 

 the environments will be somehow destructible, allowing parts of the buildings to be demolished but not entire large structures.
---
According to Ancel, the team has been working on the game intently since Rayman Legends shipped in 2013, and that earlier work on the game had been halted due to technical limitations back then.