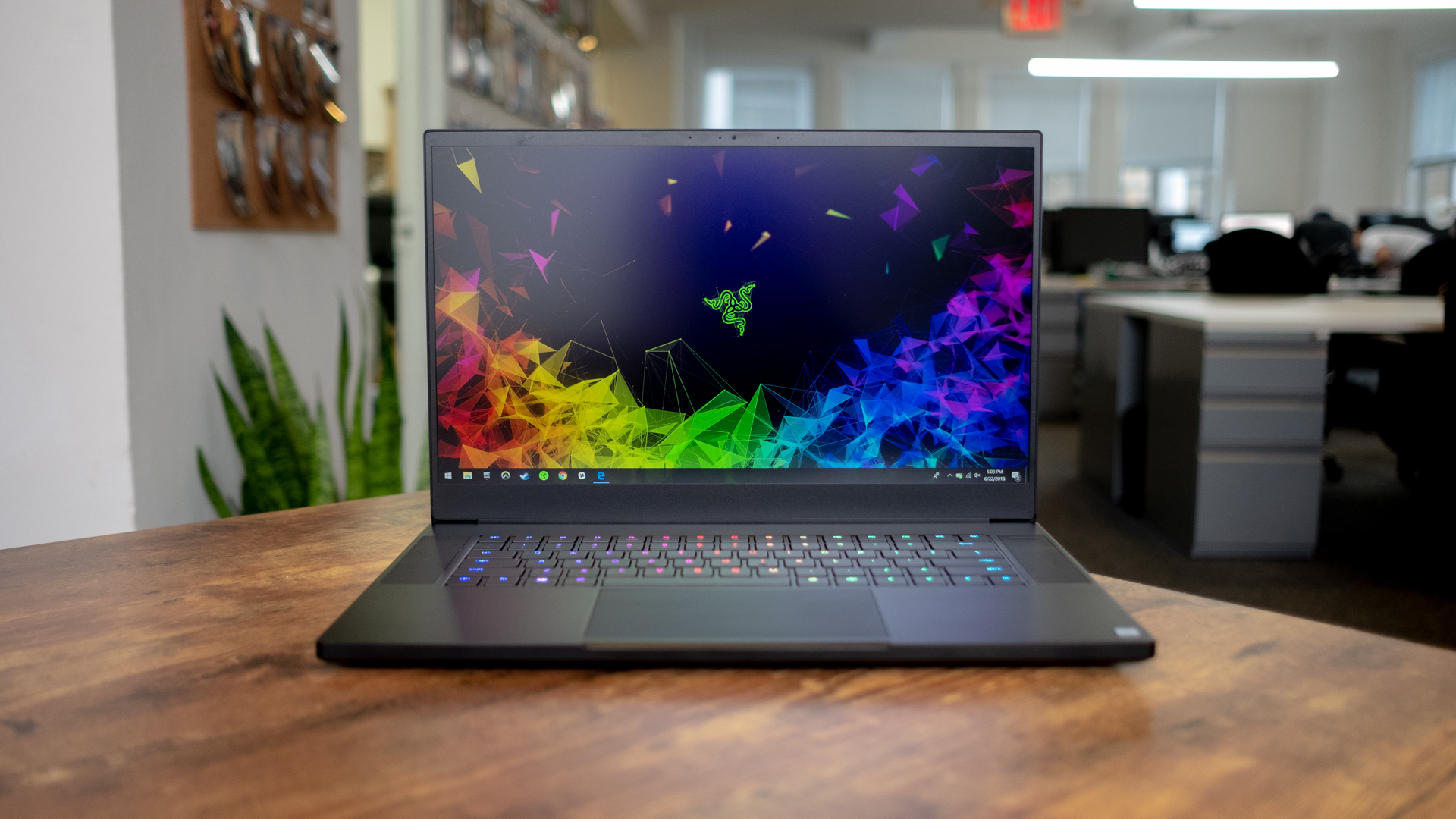 Razer changed our perception of what a gaming laptop could be when it first introduced the Blade. In 2013, it was arguably the first gaming laptop that didn't look aggressive, but while its successors have all had their share of improvements, the design was becoming stale. Most notably, Razer was still sporting huge bezels in an age where maximizing screen real estate is a priority.
---
 the New razer blade design
The tiny bezels help increase the screen size from 14 inches to 15.6

 despite overall volume actually being slightly lower

The new body has sharper lines

The touchpad loses the separate buttons but is replaced by a nicer, larger surface.

The body feels sturdy and well built. Despite the thin bezels

the webcam is still in the same position above the screen.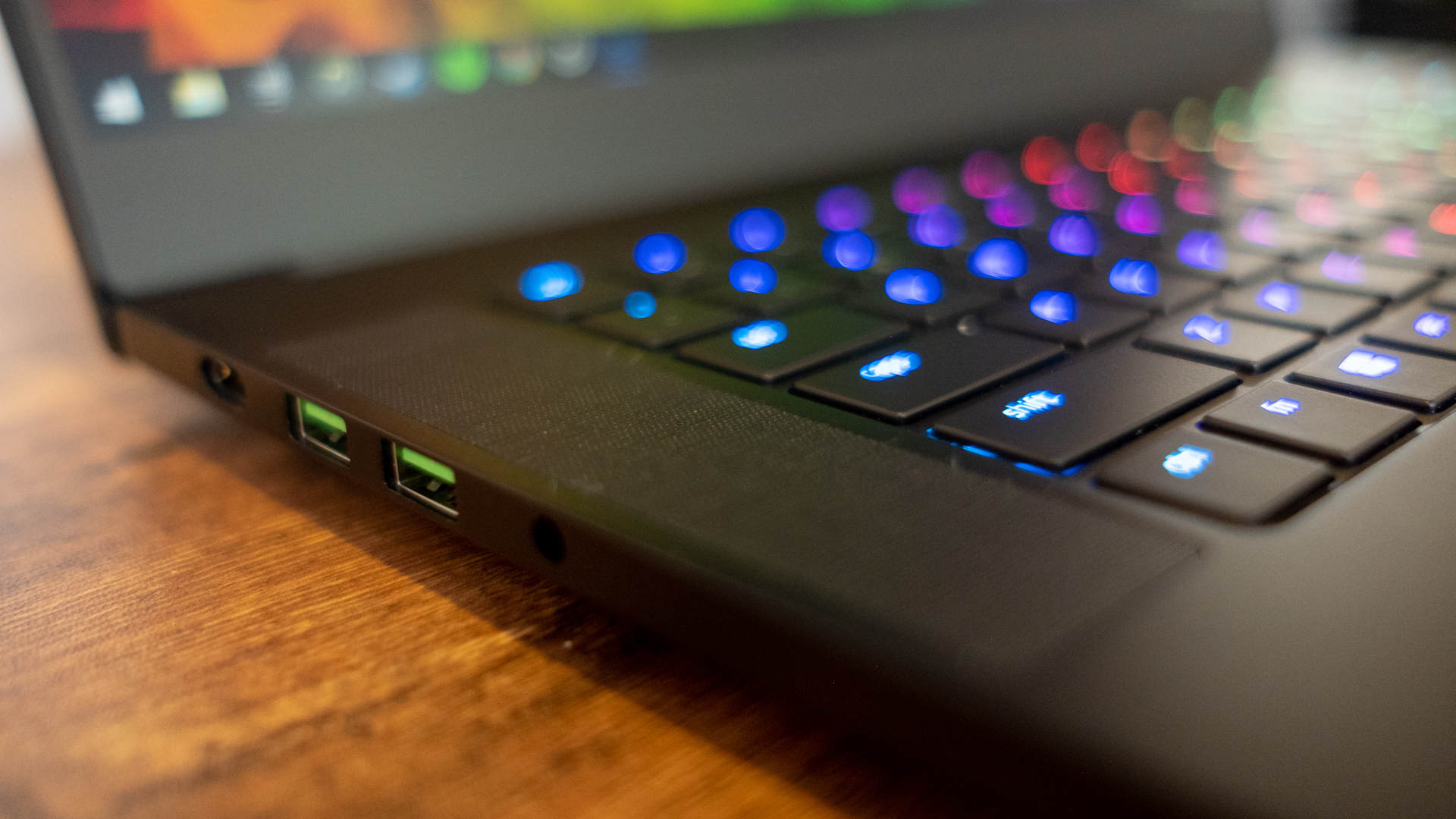 ---
razer blade review
here is a video review from Engadget channel
---
Battery life
This laptop's longevity also leaves a lot to be desired, lasting only about an hour longer than the Zephyrus laptop in either test and coming up short of the GS65 Stealth by about as much. We've been used to gaming laptop's posting poor battery numbers for a long time, but times have changed.
It's much more common now to see gaming laptops produce battery life numbers beyond five hours, so the game has gotten well ahead of Razer's latest.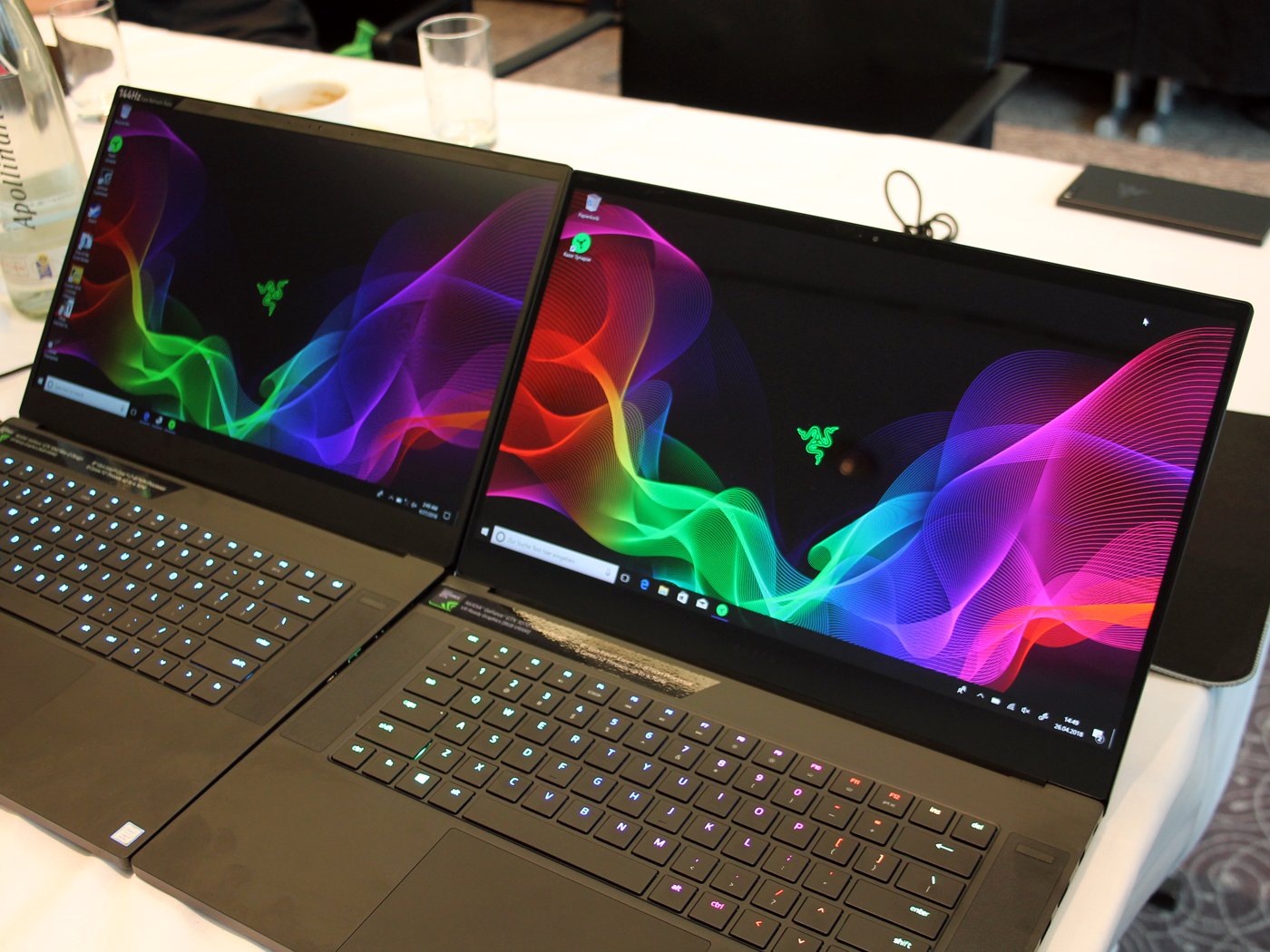 ---
Tech specs
you can buy the laptop by clicking on the buy button