DLC release date
the Dead Living Zombies DLC will be released on August 28, 2018
The teaser trailer below reveals that these stories include a take on Romeo & Juliet, in a world filled with zombies, where Romeo is "a mashup of all the monsters you can think of." One other attempt to combine Return of the Living Dead and Bridges of Madison County.
---
gameplay
here is a gameplay from Let's GO Play youtube channel
Dead Living Zombies is premium DLC promised since Far Cry 5's launch on PlayStation 4, Windows PC and Xbox One in late March. Hours of Darkness, the first, launched in June and took players back in time to the Vietnam War. Lost on Mars, per its title, sent players to mars for a campy, sci-fi adventure back in July. All of the expansions come with new weapons and items specific to that locale.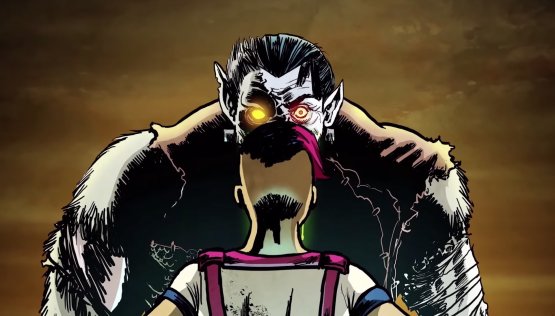 ---