Forza Horizon 4 Release Date
It was confirmed during E3 2018 that the game would come to Xbox One and PC on October 2, 2018.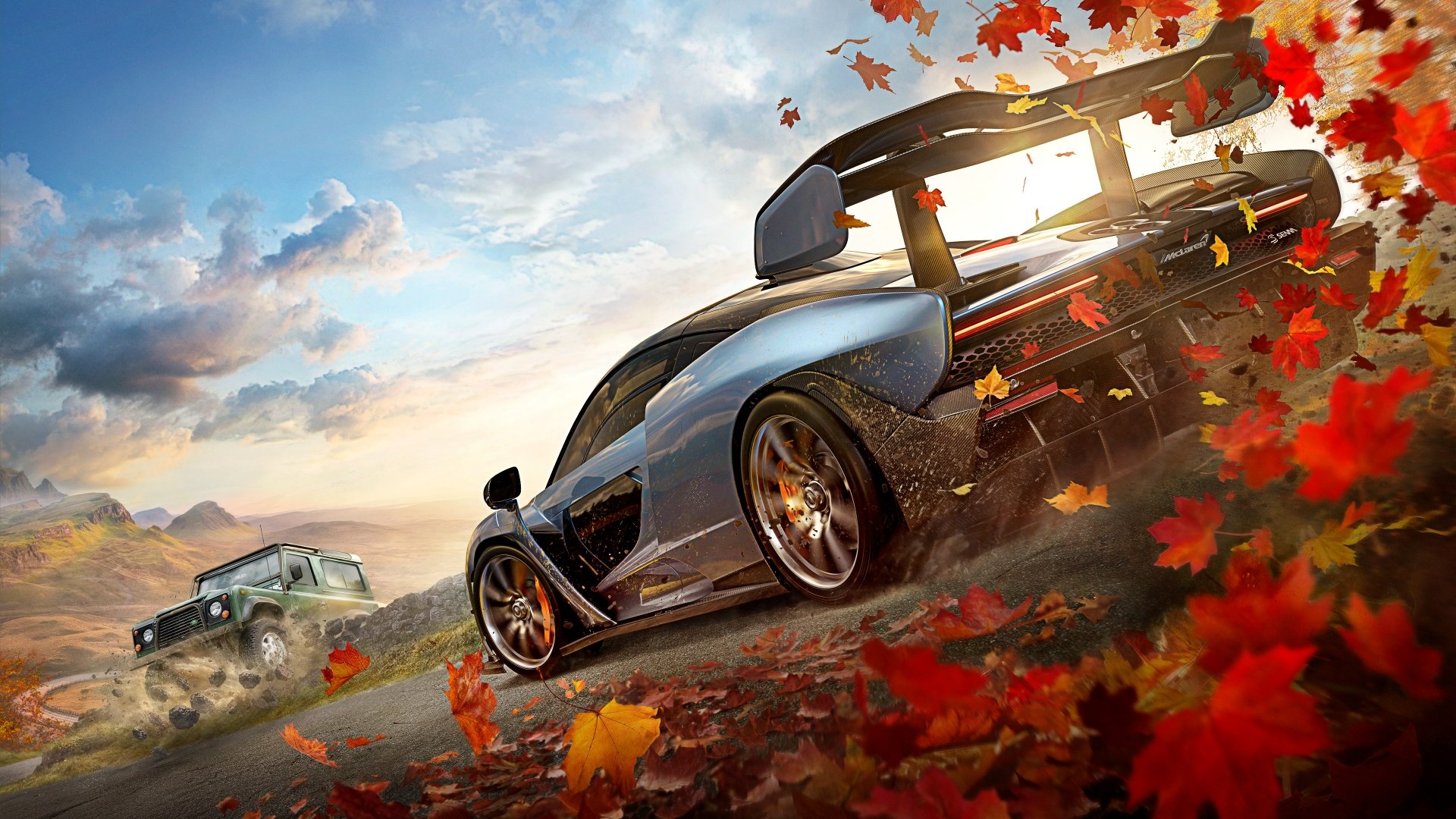 ---
Forza Horizon 4 setting
Forza Horizon 4 is set in Great Britain, the previous Forza Horizon 3 took place in Australia. A lot of new features were shown in the announcement trailer, including dynamic weather, different seasons, and shared-world multiplayer.
---
Forza Horizon 4 trailers
We got to see the first trailer for the game during the Xbox showcase at E3 2018. Watch it
---
Forza Horizon 4 features 
Multiplayer modes can be organized and joined from within the game with a quick press of the D-pad, which should make playing the game with friends a delightfully seamless experience.

There is one thing that we know the game won't have: real-money tokens. In a  developer blog post studio Turn, 10 announced that it was removing prize crates from Forza Motorsport 7, at the same time confirming that Forza Tokens – an in-game currency that players could buy with real money would not be appearing in Forza Horizon 4.

It was confirmed that the game will have a shared open world where co-op will be integrated into the main game, though there will be multiplayer and the option to play solo too. 

There will also be houses to purchase and customize as well as a new open world activities which will range from setting up your own taxi company to take people from place to place as quickly as possible

Being an online world, Forza Horizon 4 will also have weekly world events.