release date
Hitman 2 arrives on Nov. 13, 2018. The game is coming to Xbox One, PlayStation 4, and PC
---
Sniper Assassin mode
Hitman 2 will introduce new ways to play, new game modes and new features, according to the game's official description. That includes a new Sniper Assassin mode  
This two-player mode sees players compete to take down a series of targets via the use of sniper rifles.
It's not entirely clear what the extent of the cooperative nature of this game mode is, but we do know that players will also have the option of completing these sniper missions by themselves if they choose to do so.
---
game story
The game's story centers on a mission to "eliminate the elusive Shadow Client and unravel his militia, but when 47 learns his target's true identity and the truth about his past, it changes everything."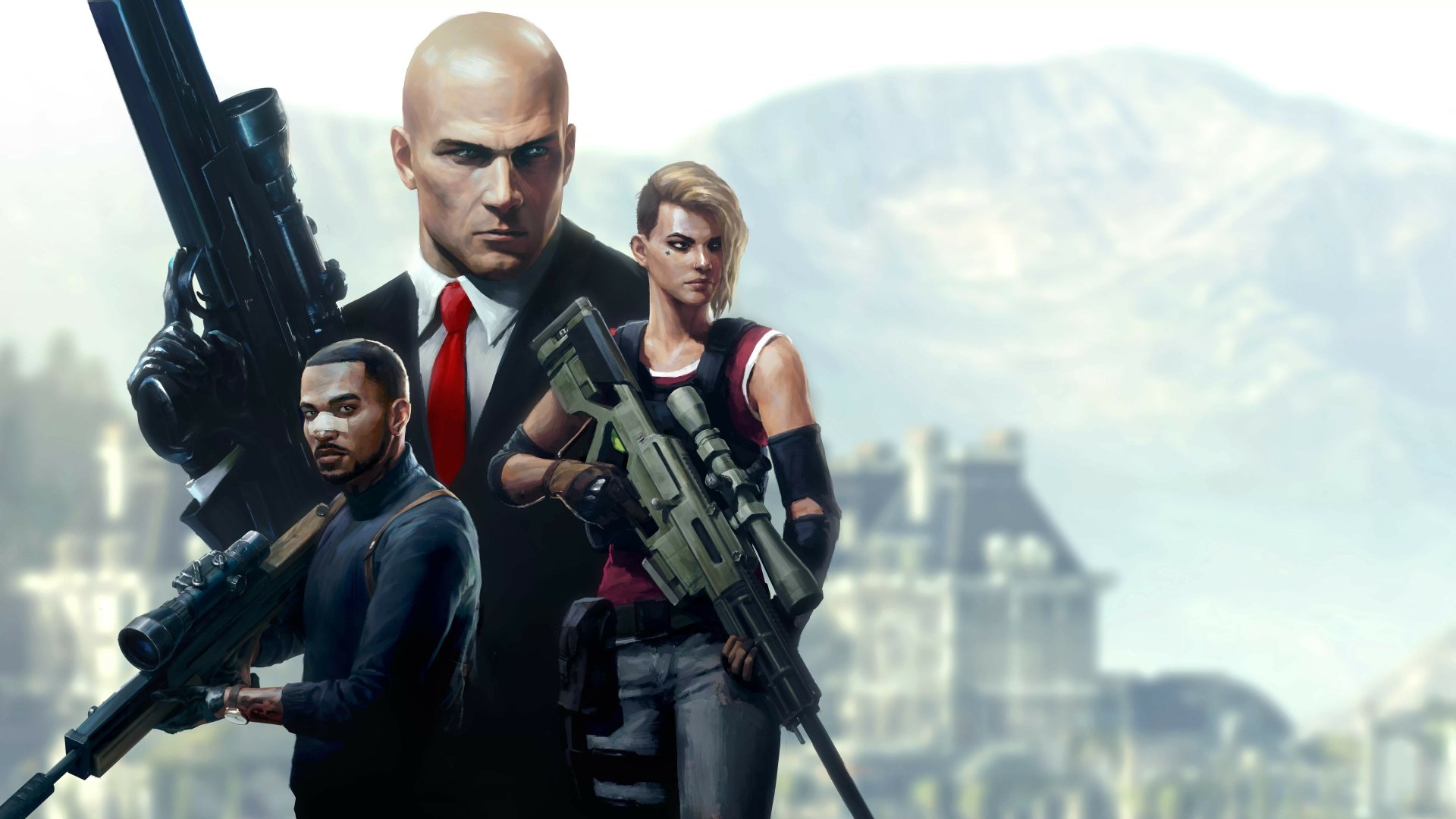 ---
BRAND NEW SANDBOX LOCATIONS TO EXPLORE
HITMAN 2 brings you 6 brand new sandbox locations to plan out the perfect assassination environments that provide you with endless opportunities to take out your targets in creative ways.
Only in HITMAN can you use everything in your environment to help plan and execute the perfect assassination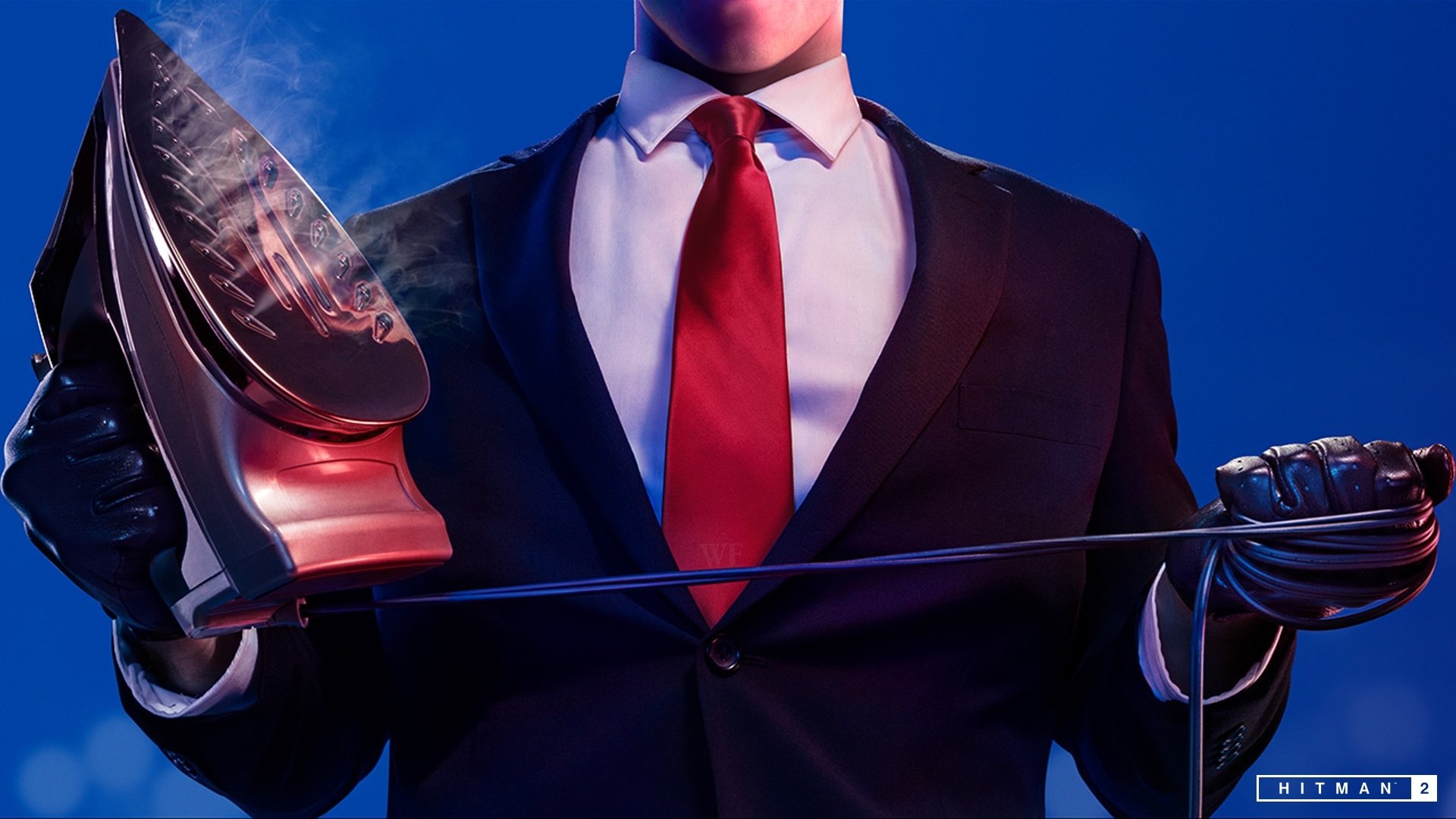 ---
HITMAN 2 pre-order
If you're interested in pre-ordering the game, you can find out more about Hitman 2 by visiting this site