Marvel's Spider-Man release date
Marvel's Spider-Man for PlayStation 4 hits stores on Sept. 7, 2018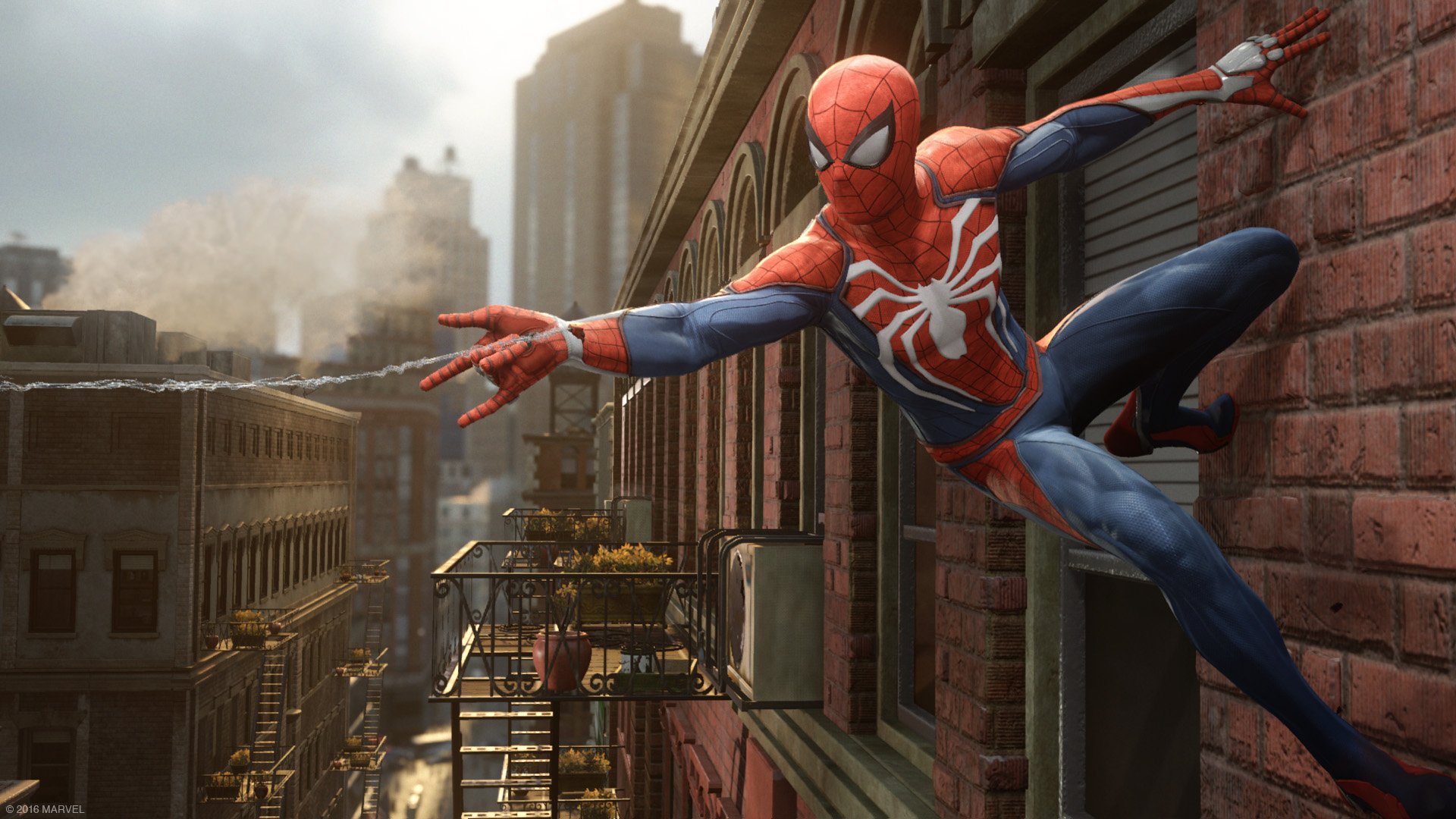 ---
 Spider-Man gameplay features
this game is not directly connected to any Spider-Man story told in past video-games or the Marvel Cinematic Universe
 Insomniac says Peter Parker's origin story isn't part of the new game, in fact, it's ancient history. In Marvel's Spider-Man for PS4, our hero is 23 years old and has been swinging through downtown New York City for about eight years.
Though the game is separate from the movie universe, the Peter Parker in the trailer does look remarkably like Tom Holland.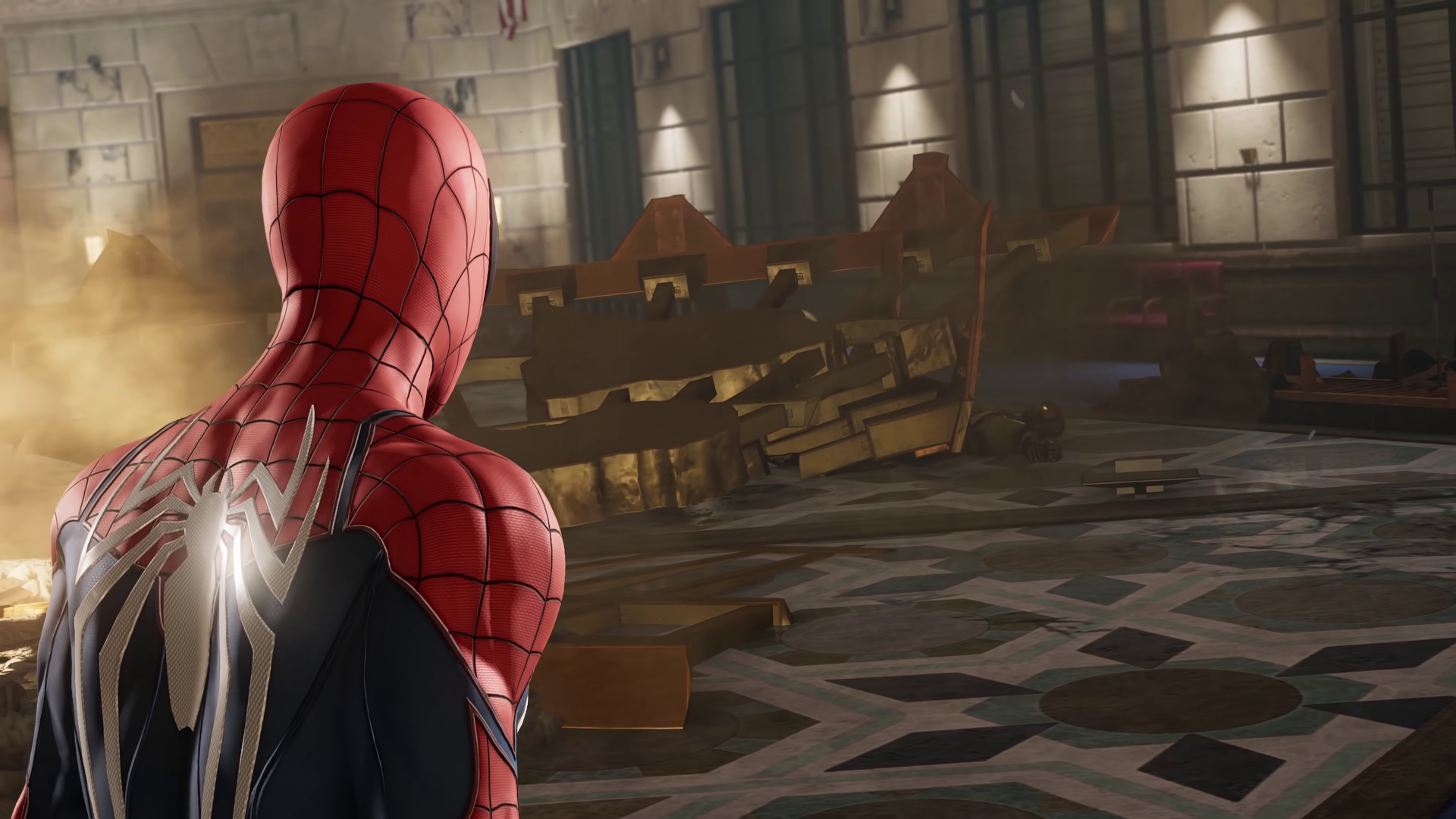 ---
Spider-Man isn't the only playable character
No, we're not talking about the fact that you get to play as Spider-Man's alter-ego, Peter Parker
Mary Jane Watson(Peter girlfriend) will also be playable. How the Mary Jane missions will shape up still haven't been revealed yet, but creative director Bryan Intihar says she'll be something of an investigative reporter
---
Spider-Man has a lot of costumes
Insomniac has confirmed that Parker will have a whole closet of alternative costumes to change into — including a punk rock Spider-Man outfit and a costume based on Tom Holland's Iron Spider suit from Avengers: Infinity War.
---
The Avengers might be in the game
Look carefully at in-game footage of Spider-Man swinging through Manhatten, and you might spot Avengers tower in the background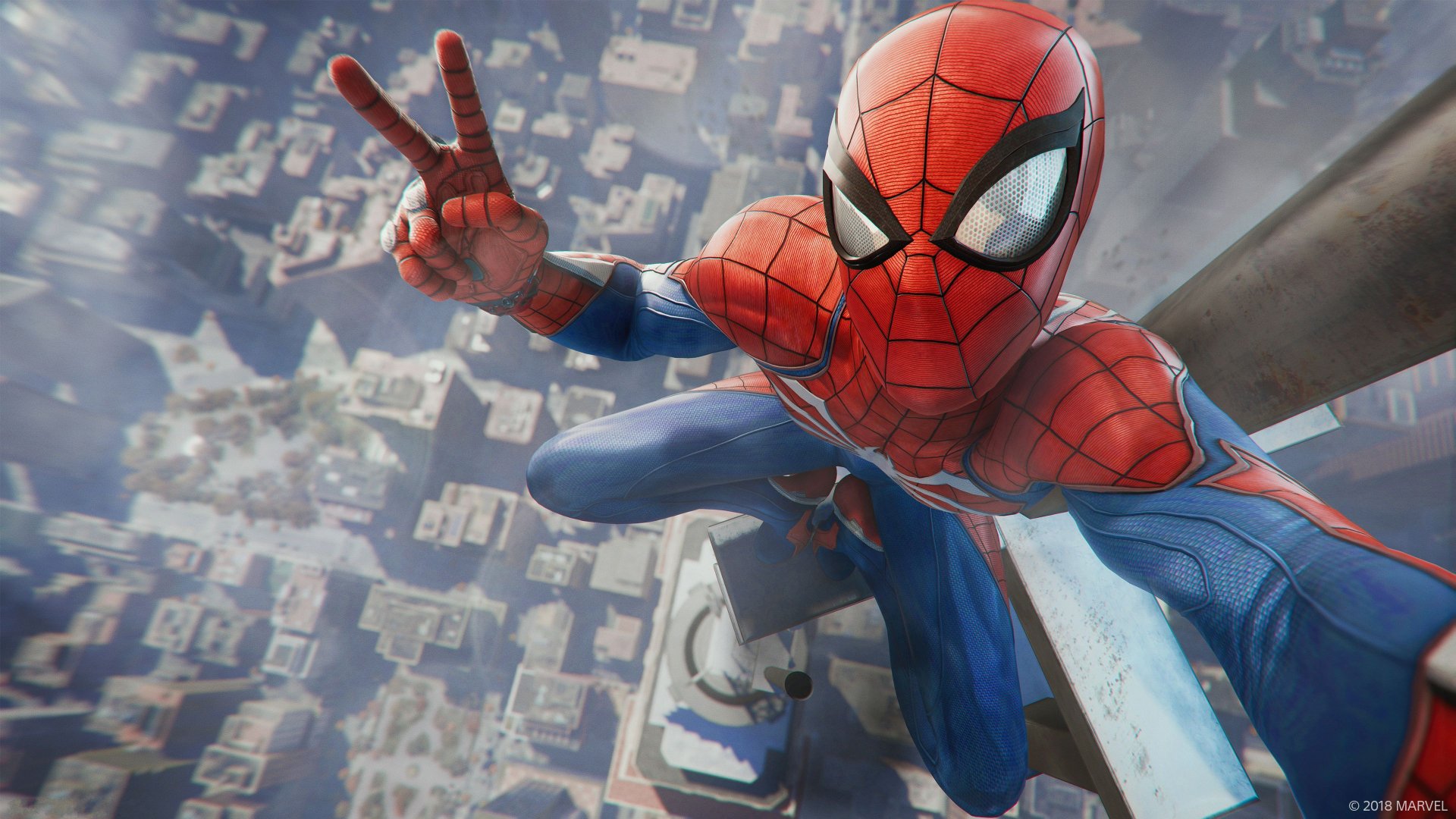 ---
Miles Morales is in the game
Miles Morales is someone who takes up the role of Spider-Man in the comics universe so it'll be interesting to see what kind of help he offers Peter. Certainly, his appearance suggests that this Spider-Man game will be breaking some new story ground.
---
gameplay trailers
---
The first Spider-Man PS4 trailer shows a very amazing spiderman, not only swinging through the streets but also performing some very springy indoor stunt-work. The combat also seems to take advantage of both webs and agility. Throw in the action under the truck and the rooftop battling, and this looks like a world just waiting to be beaten to a pulp with webs. It's all in-game too