Rage 2 release date
There's no solid release date for Rage 2 yet but Bethesda has confirmed it will arrive in spring 2019.
---
Rage 2 trailers
Publisher Bethesda released the first official gameplay trailer for Rage 2 and it looks like "Mad Max" 
this trailer promises a more open world, more vehicle gameplay, and some seriously big guns. With more expletives than that. Watch it for yourself below:
Bethesda is promising a "carnival of carnage where you can go anywhere, shoot anything, and explode everything." The game features an open world that players can seamlessly traverse, a variety of vehicles, and a faction system full of madmen, mutants, and monsters

.
---
Rage
2 story
The game is set in 2185, long after the events of the first game. The player assumes the role of Walker, one of the last Rangers in the Wasteland. After being robbed by the Authority, and Walker tears through the Wasteland to seek vengeance and to ultimately end the Authority's oppression.

---
Rage 2 gameplay
Rage 2 gameplay is clearly a close relation of Doom. It's fast, it has an intimate, close-range focus, and it's based around movement as a primary took of attack and defense, everyone explodes. You wouldn't believe how many body parts you can blow off a corpse, Walker has a fair few tricks that even the Doom Slayer cannot match
Air-dashes and double-jumps, and you can chain them together along with his nano-powered force punch and floor-shaking ground-pound to open up ludicrous levels of power and versatility in his destructive traversal. Beyond that, there's also the small matter of the Overdrive gauge. Charge this up by chaining together combo kills in rapid succession, and you'll trigger a temporary super-state which make you more deadly, faster, and far harder to hurt for a limited time.
 
---
Rage 2 has no multiplayer
Rage 2 is a  single-player open world game, so if you were hoping to jump in a car with some pals and open fire on vaguely punk-styled NPCs together, it isn't going to happen.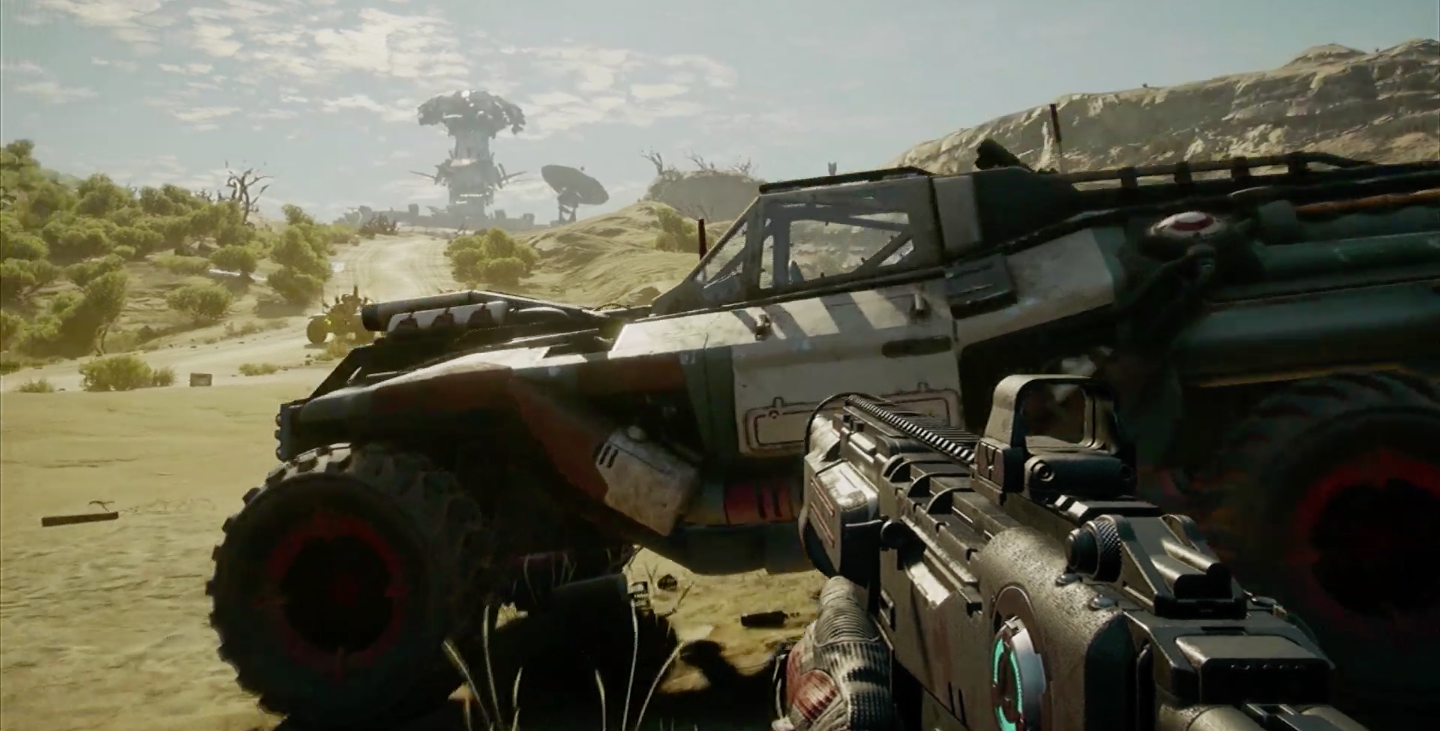 ---
pre-order
to learn more about the pre-order visit this site