release date
Shadow of the Tomb Raider will be released on September 14, 2018, on PS4, Xbox One and PC.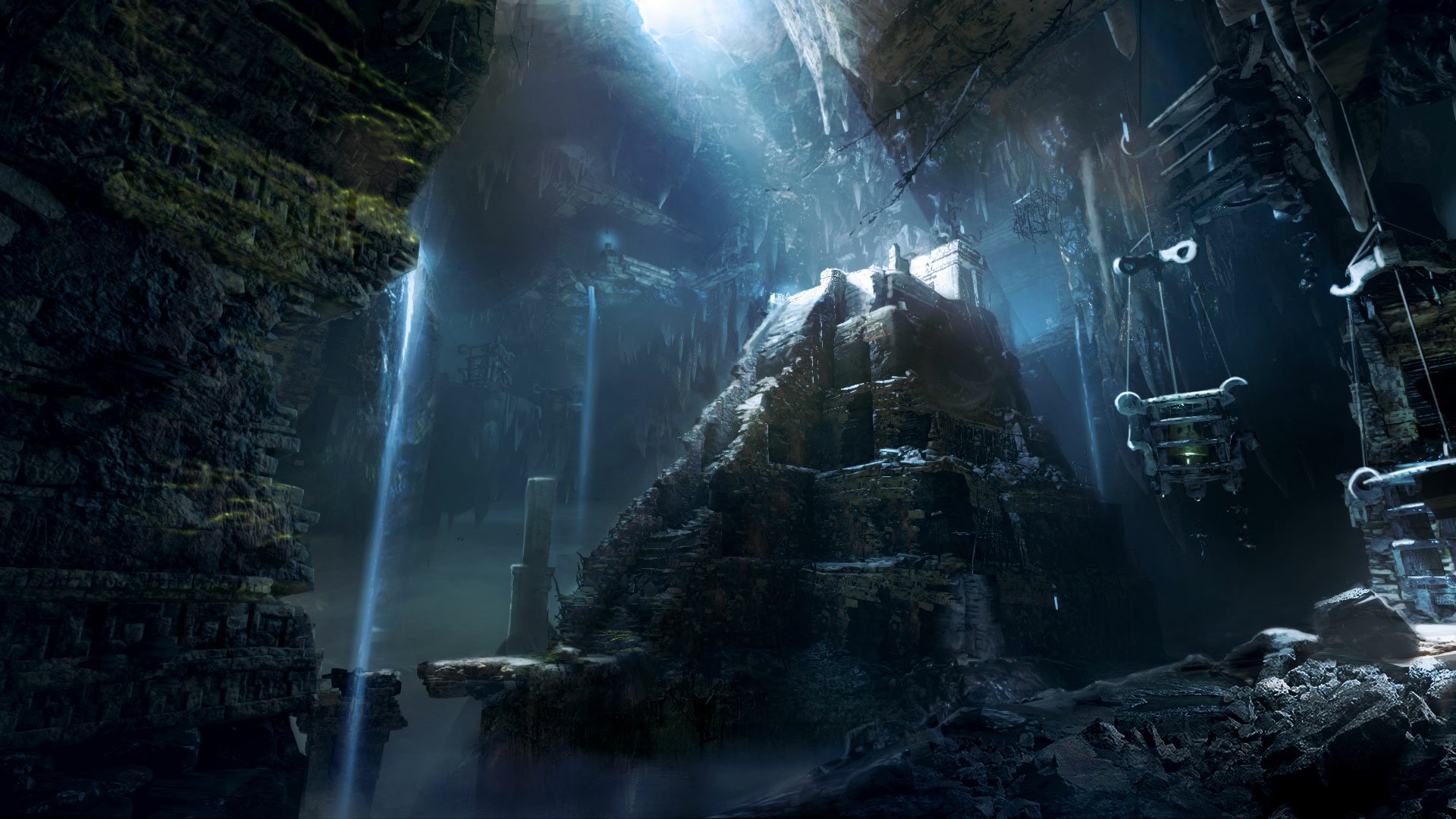 ---
Shadow of the Tomb Raider trailers
Here's the latest look into Shadow of the Tomb Raider, which shows off some story beats, new environments and more.
---
Shadow of the Tomb Raider latest news
The environment you're in will change your gameplay. In enemy infested areas in the jungle, Lara will use her surroundings to hide and stealthily take enemies out

When they're down to a manageable number she'll have the option to leap out of cover and start a shootout, leap out and start a shootout from the off but the chances of surviving this are slim and really you're only making things difficult for yourself.

the game isn't open world, Lara will have to look around her full environment and solve puzzles to move onto the next stage. There is also a myriad of times where Lara's exploration will take her underwater and it's here that time is of the essence.

According to director Daniel Chayer-Bisson, Shadow of the Tomb Raider is going to be the most difficult game in the trilogy.

 Lara's dual pistols won't be appearing: in this particular trilogy Lara won't be picking up the pistols for now. Instead, her bow will be her iconic weapon.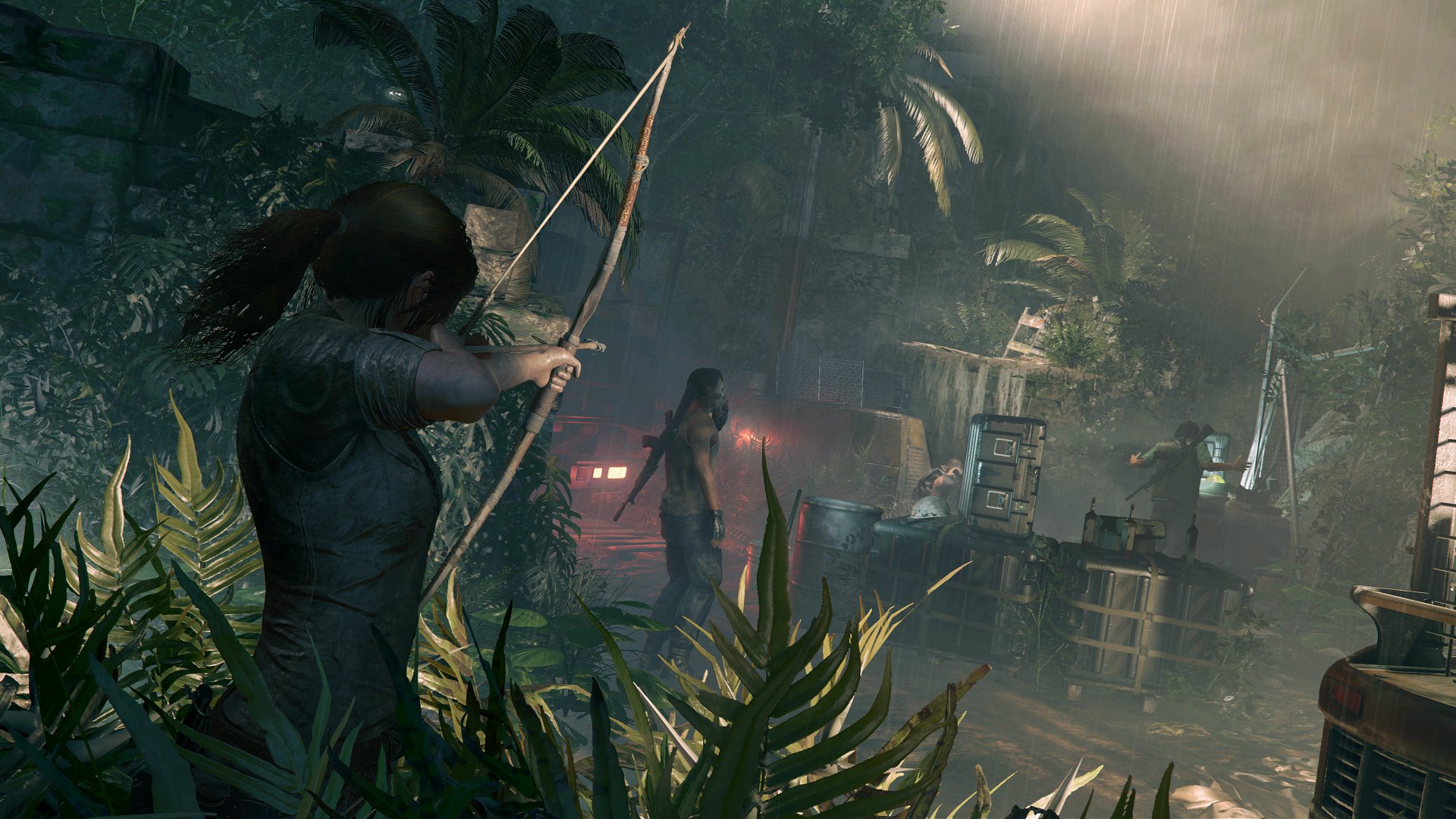 ---
What will it be about?
Shadow of the Tomb Raider will take Lara and her fight against the evil Trinity organization to South America.
she will race against time to save the world from a Maya apocalypse.
The first stage of the apocalypse in the actual game is a tsunami which washes away an entire town. We're not sure where things go from there