Battlefield 5's Time to Kill and Time to Die are "the most smoking topic(s) being talked about" by players at the present time, Electronic Arts said in an ongoing Reddit post taking a gander at the up and coming Tides of War Chapter 1: Overture, recognizing that a few players are becoming baffled since they're biting the dust too often and too rapidly. Lamentably for those players, the refresh won't roll out any immediate improvements to either, yet EA said it's wanting to start exploring different avenues regarding it soon.
"The TTD encounter is one of our high needs at this moment and there is a great deal of imperative and complex pieces that are being explored to recognize any issues around there, including new code," center ongoing interaction fashioner Florian Le Bihan said. "We are additionally extending the extent of our examination and upgrades to different parts that are specifically identified with the player encounter with regards to getting shot, accepting harm, and so on."
---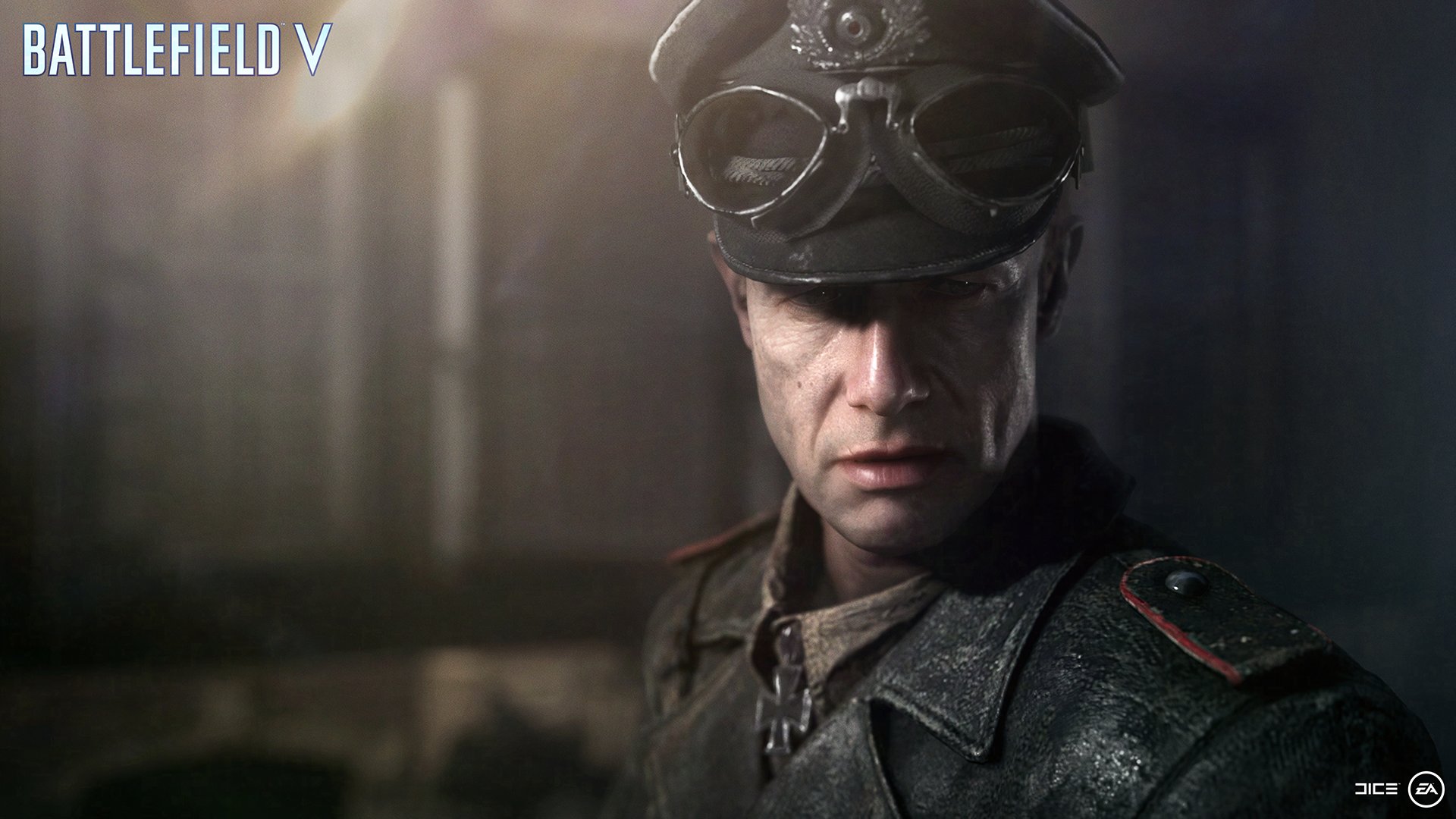 ---
"Another critical piece is that we need to nearly take a gander at how we can enhance the consistency of the ongoing interaction over all stages, yet in addition think about how we can guarantee that dormancy does not diminish the nature of that encounter for every one of our players around the globe."
Investigations with TTK modifications will start soon, he stated, in spite of the fact that it sounds like EA is as yet nailing down precisely how it will be taken care of. The present thought is to reveal the progressions universally, and after that include another playlist utilizing the current TTK settings so players can think about the two species, yet that "may change as despite everything we're exploring how to approach," Le Bihan said.
With respect to what is coming in Overture, the Revive repairman is being acclimated to enhance the "encounter" (however not the speed), and various weapon balance changes are being made, especially Medic weapons: SMGs will have their five-hit kill run broadened, and their supported discharge precision will be moved forward. Spectator Mode is getting two new highlights, a "Glance At Player" free camera choice that automatically turns the camera to take a gander at the chose player, and "Smooth Rotation," which, astonish, smooth the camera pivot when you're moving it with your mouse.
The capacity to drag brought down partners won't be included this refresh, in any case, nor will there be any enhancements in adjusting load outs crosswise over groups, despite the fact that EA is dealing with it.
"If you don't mind take note of this isn't completely comprehensive of all updates being executed. This is only an essence of what's in store," EA composed. "We will discharge the full refresh notes preceding the refresh being discharged which will jump into the majority of the changes/enhancements presented."