Release Date
The Sinking City is set to release on March 21, 2019.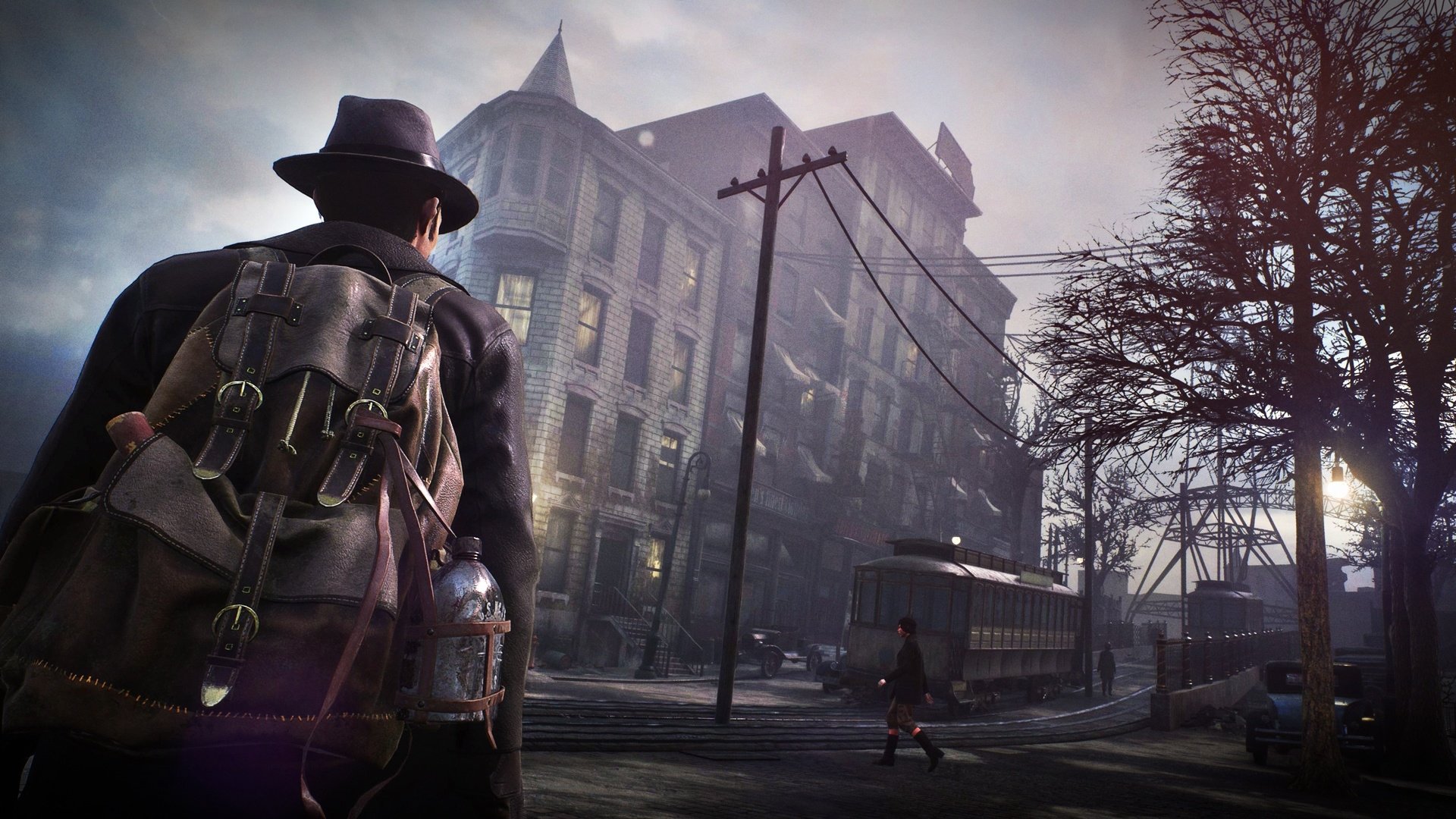 ---
The Sinking City setting
The Sinking City takes place in the city of Oakmont, Massachusetts during the 1920s. Lovecraftian deities have wrecked havoc on the area and have left the town of Oakmont underwater
---
The Sinking City Trailers
The Sinking City offers you a chance to discover the (world of Oakmont) You are a detective and as you can see you can assist certain characters 
The trailer above doesn't dive into the details of The Sinking City, 
The cool thing about this The Sinking City video is that we get to see how investigations proceed, the concentration systems, the insanity mechanic, and the clue research system.